Learn how Telocall can best serve, protect and build your business today!
Reliable Service
Hosted PBX and VOIP
Hosted PBX (Private Branch Exchange) is a cloud based solution, using modern features with enterprise capabilities. Our protected and secure PBX system future-proofs your communications systems, empowering your company with the upmost efficiency and productivity. VoIP stands for Voice Over Internet Protocol. Instead of traditional phone lines, Telocall utilizes the internet to create a high definition business phone service with powerful features to keep your business running smoothly.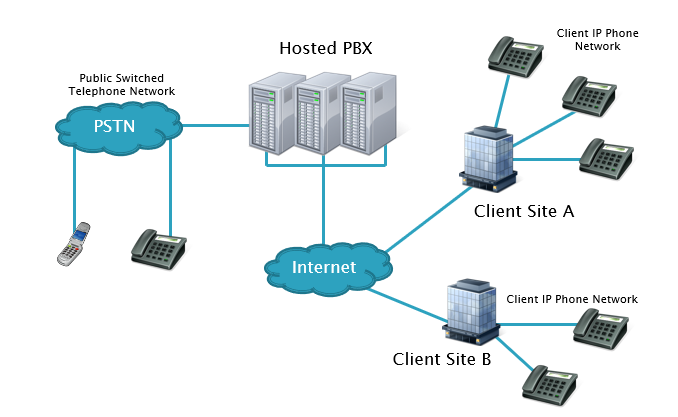 Unified Communications as a Service (UCaaS) gives your company the ability to log into your office extension from any device (PC, laptop or smartphone), from any location in the world. Telocall's robust UCaaS enables you to seamlessly communicate with inter-office personnel and your clients. Our UcaaS Platform efficiently integrates voice, video, SMS, mobile and more. No need to pay for multiple communication platforms such as a separate video conference and phone service. With Telocall you have complete Unified Communications in one system.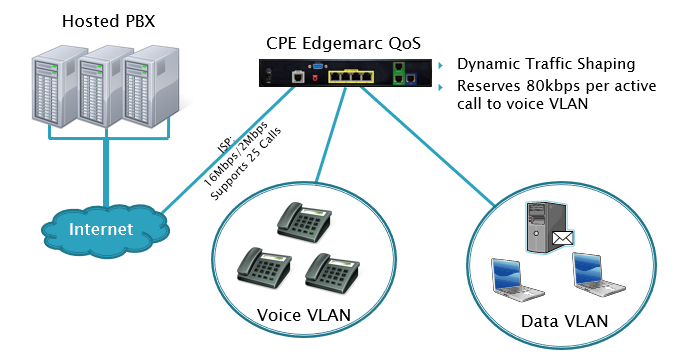 The big question now is "What if the internet is down and we loose power at our office location?" Great question! You are right to be concerned. On traditional phone services (Traditional 24, channel TI or voice PRI) you would be left without service. Your callers would receive a busy signal and there would be no way to receive incoming calls. Not so with Telocall! Telocall's hosted PBX is online even if you are offline, and you can seamlessly continue your communications like normal.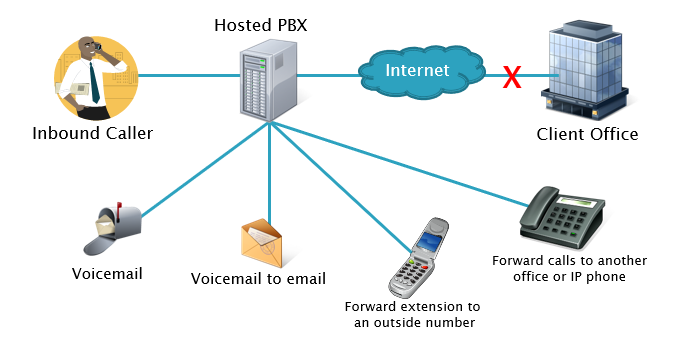 Our state of the art, powerful equipment has you covered with its VoIP survivability feature set to include Wide Area Network (WAN) link redundancy. The EdgeMarc routers provide a VoIP aware NAT/Firewall with QoS capabilities. WAN link redundancy allows enterprise and service provider customers to use dual access link connections for diverse routing to enterprise locations, thus enabling efficiency and proficiency no matter what!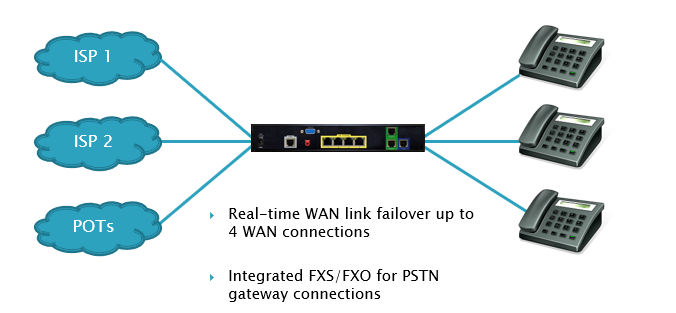 Telocall is committed to keeping your business running. No matter what the emergency, we have you covered!

Outstanding features at affordable prices, Telocall's service is satisfaction guaranteed! Our services are designed to scale with your business, no matter the size, while keeping rates low.
We keep our prices affordable by:
Virtually no hardware to manage
Moves, adds, and changes controlled remotely at no cost
Keep your phone number
Offsite Locations (satellite office, remote user)
Easy to use customer web portal
Unlimited software updates at no cost
Unlimited local and long distance (USA and Canada)
Bring Your Own Bandwidth (BYOB)
Unlike other providers we are 100% carrier neutral.  This means our voice network will operate on the Internet Service Provider of your choice.  We do not require you to purchase an expensive T1 from us. Without the need to purchase expensive, complex, depreciating phone system software and hardware, Telocall costs less upfront and over time compared to traditional communication systems. Reliable service providers manage and monitor your system 24×7, allowing you to focus on work without a huge capital expense.
Can you afford not to increase client and user service level and quality, overall management and control, PBX functionality and cost predictability while reducing monthly phone charges, ongoing hardware maintenance costs and risk of hardware failure and/or downtime? We understand what it takes to organize business communications and we've got you covered!