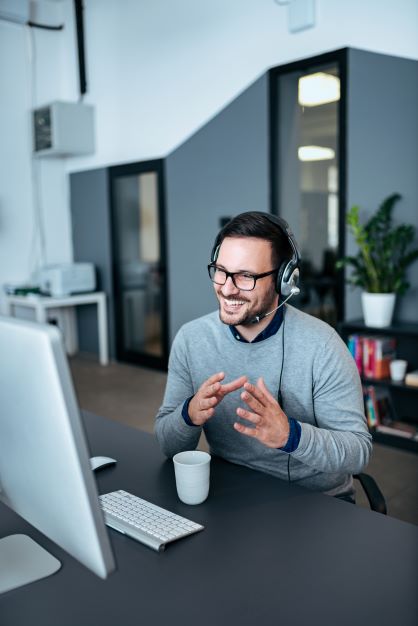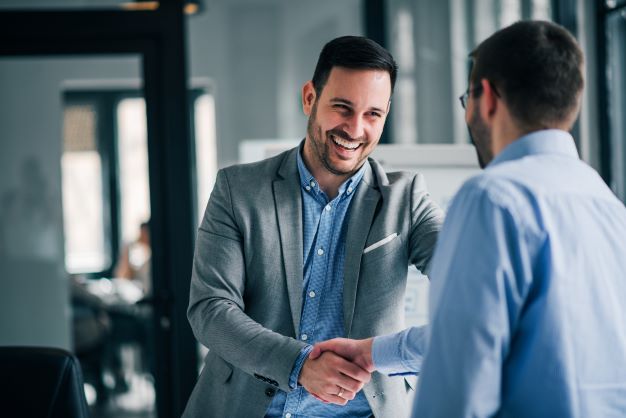 Get Started Risk FREE!
Find out why businesses love Telocall! We make your satisfaction our top priority with our 30 day money back guarantee.
Your Business Communications Run Smoother With
Wasting time answering the same questions over and over
Missing new client opportunities by dropped calls
Over spending on monthly maintenance costs
WITH TELOCALL YOUR BUSSINESS WILL STAND OUT
You can Choose Your Number
Keep your current phone number or choose one that best represents your business with either a local area code or a toll free number
You create a Custom Greeting
Customize your own professional greeting that reflects your company and leaves a positive, lasting impression with your callers.
Automatic Answering
Professionally handle all your business calls 24/7 by offering menu options and extensions so callers can reach the person or department they are looking for.
Flexible Forwarding
Easily route business calls to any number, at any time.
Communication Just Got Better
Reliable
Our protected and secure PBX system future-proofs your communications systems, empowering your company with the upmost efficiency and productivity
Sustainable
Telocall is committed to keeping your business running. No matter what the emergency, we have you covered!
Affordable
Outstanding features at affordable prices, Telocall's service is satisfaction guaranteed! Designed to scale with your business, no matter the size, while keeping rates low.
Build Better Client Relationships
Dynamic Features that meet all your business needs
Communicate with your customers and team members seamlessly through multiple platforms
Your company receives unlimited calling, conference calls, HD video meetings, text and more all within our powerful platform.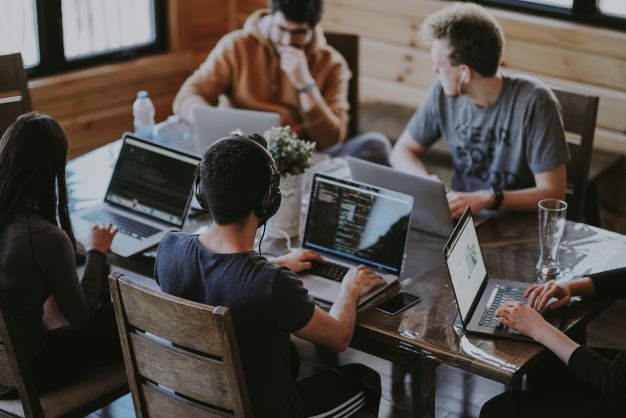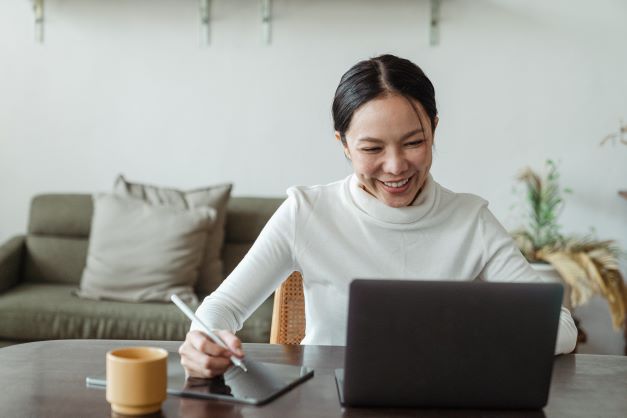 Work from anywhere at anytime
Make and receive calls right from your desktop, app or browser, or route calls to a call center or available number. Never loose a call or client again!
Oversee all communications through the Telocall call center console
Our call center enables you to gather and report on real-time call data with call analytics. Telocall's simple and powerful reporting gives you the ability to measure the performance of your business communications.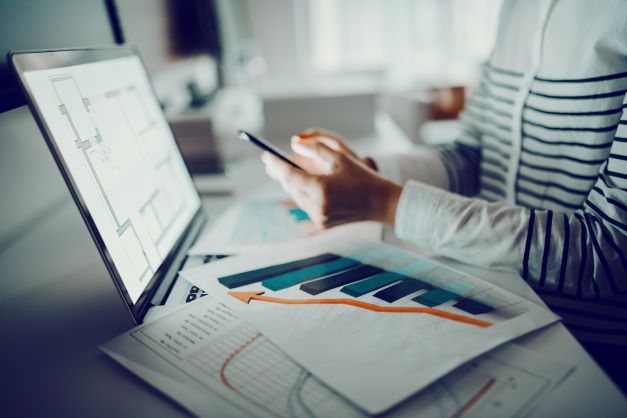 Abe is a great guy who can help with all of your VoIP and UCaaS needs! Definitely trust your phone service to him.